Do you want to…
Grow your business, driving top line sales, improving ROI on your marketing spend, and at the same time upskilling your team? We can help…
Bamboo is a sales and marketing consultancy working with a range of service-based organisations across the UK in both the public and private sector.
We offer strategic support, advice and insight on the sales and marketing activity in your business, to increase sales revenue effectively, in line with a set of core values.
Our services range from project and interim support to long term tailored partnerships.
Increase your conversion rate

Proven methods for generating new business sales

Improve ROI on your marketing spend

Grow repeat business

Project Management

Training for key members of your team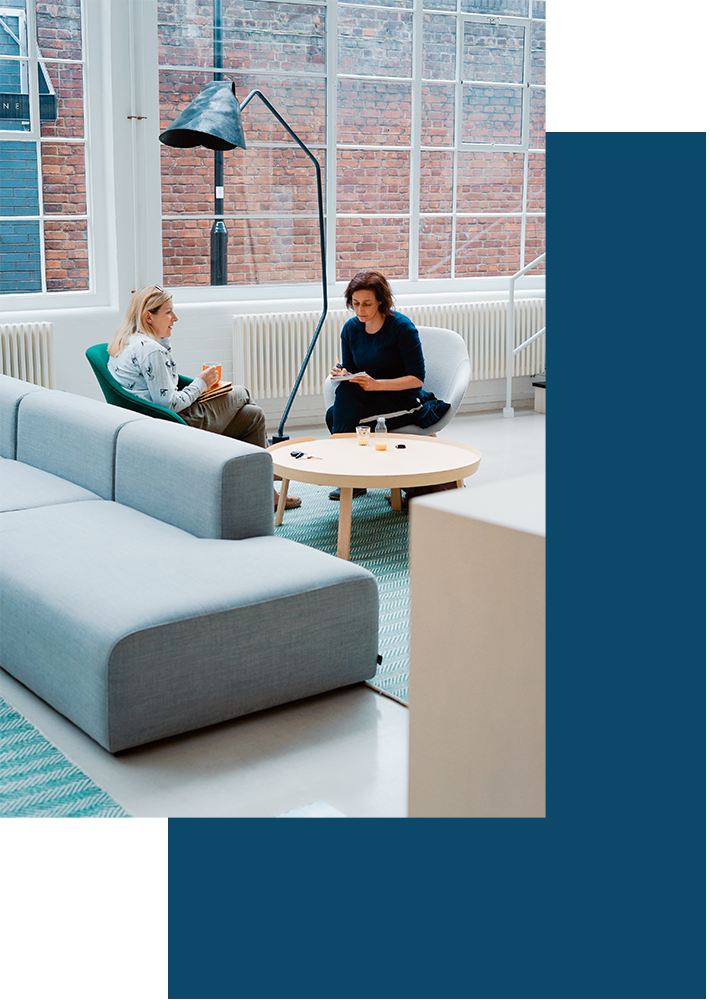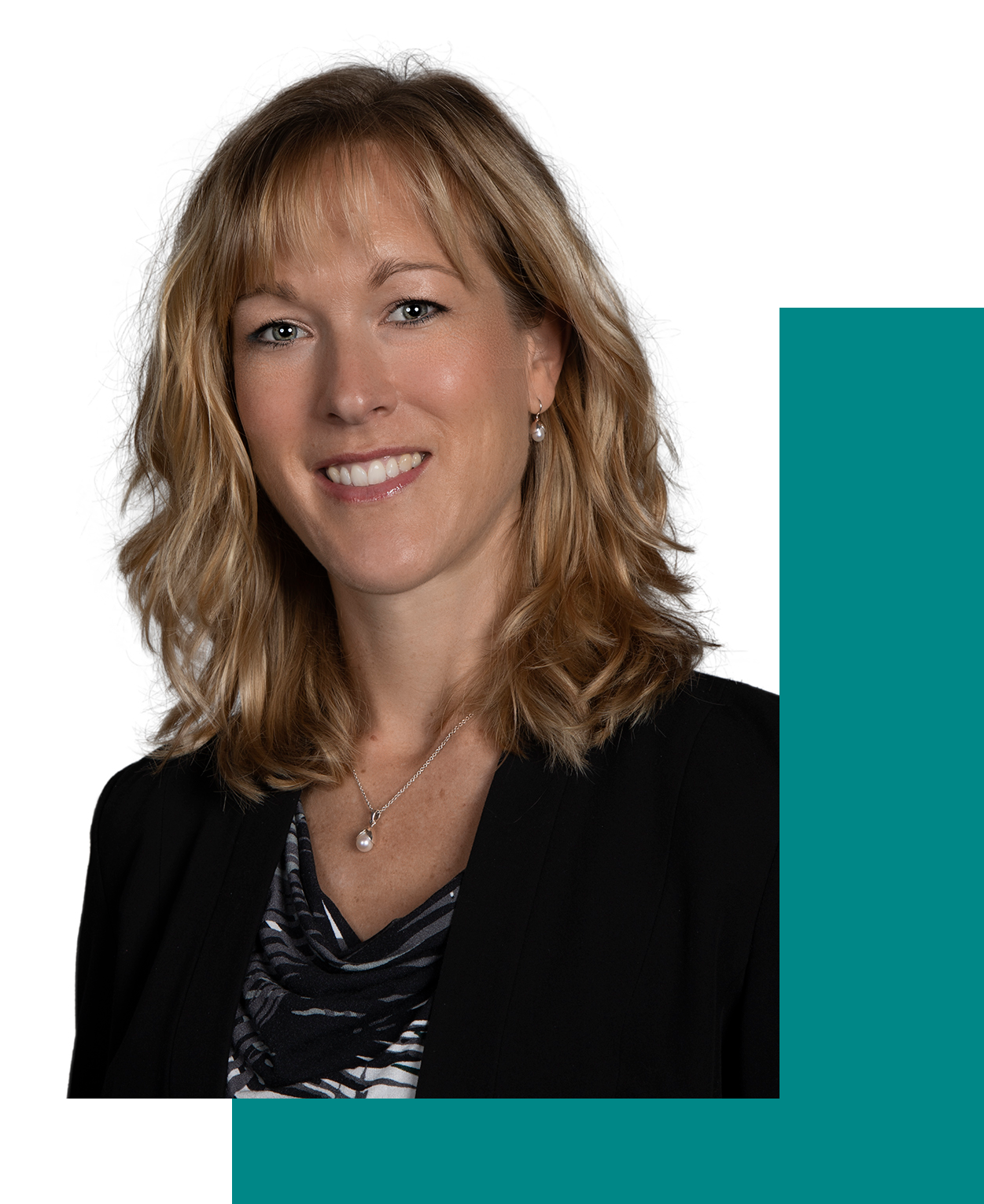 Emma Gaymer – Founder and Lead Consultant
Emma set up Bamboo primarily to help businesses grow, most importantly, through an integrated sales and marketing approach and strategy. Emma's background is largely in the hospitality and events sector, however more recently her services and strategies have been successfully applied across a diverse range of businesses.
Emma is passionate about aligning sales and marketing plans and activity for optimal business performance, and her Smarketing 360 audit is the perfect way to start working together.
Testimonials
"I had the pleasure of working with Emma, who was incredible in adapting and applying the fundamentals of strategy and marketing to help our business scale up."
"Emma is engaging, enthusiastic and a knowledgeable consultant. Her marketing strategy, insight and report was of an exceptionally high standard"
"Emma brought strategic knowledge as part of the wider team at the RSA; she was invaluable at securing increased sales. I heartily recommend her services to potential clients."
"I was impressed with Emma's ability to come in and quickly analyse and understand our business and position. Emma has a relentless drive to succeed and I would recommend her to oversee any sales and marketing challenge you may have."
"Emma is one of the most professional and experienced sales managers, excellent at training and coaching junior staff. I would not hesitate to recommend Emma"
"Emma has the ability to calmly analyse your business and make recommendations in a way that makes you want to adopt them straight away"