Our Approach
At Bamboo, our focus is on growing your top line sales and strengthening your team's capabilities. To achieve this, our integrated approach to sales and marketing is key to stronger revenue growth, producing sustainable, impactful results.
Most importantly, there are no cookie cutters with us. We are experts in quickly and effectively assessing your business needs and identifying areas to make rapid improvements, tailored to meet your goals.
We draw on years of leadership experience, tried and tested strategies and theoretical knowledge in the advice that we offer. Along with this, our passion, dedication and people focus certainly underpins our drive to leave your team in a stronger position, better equipped for the future.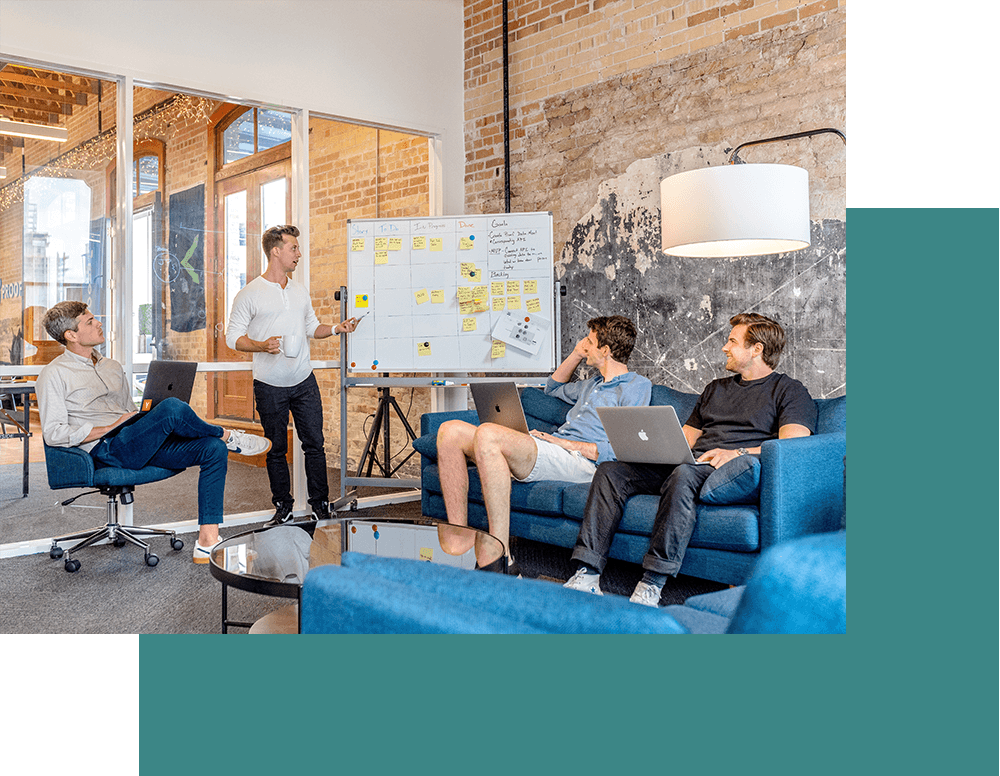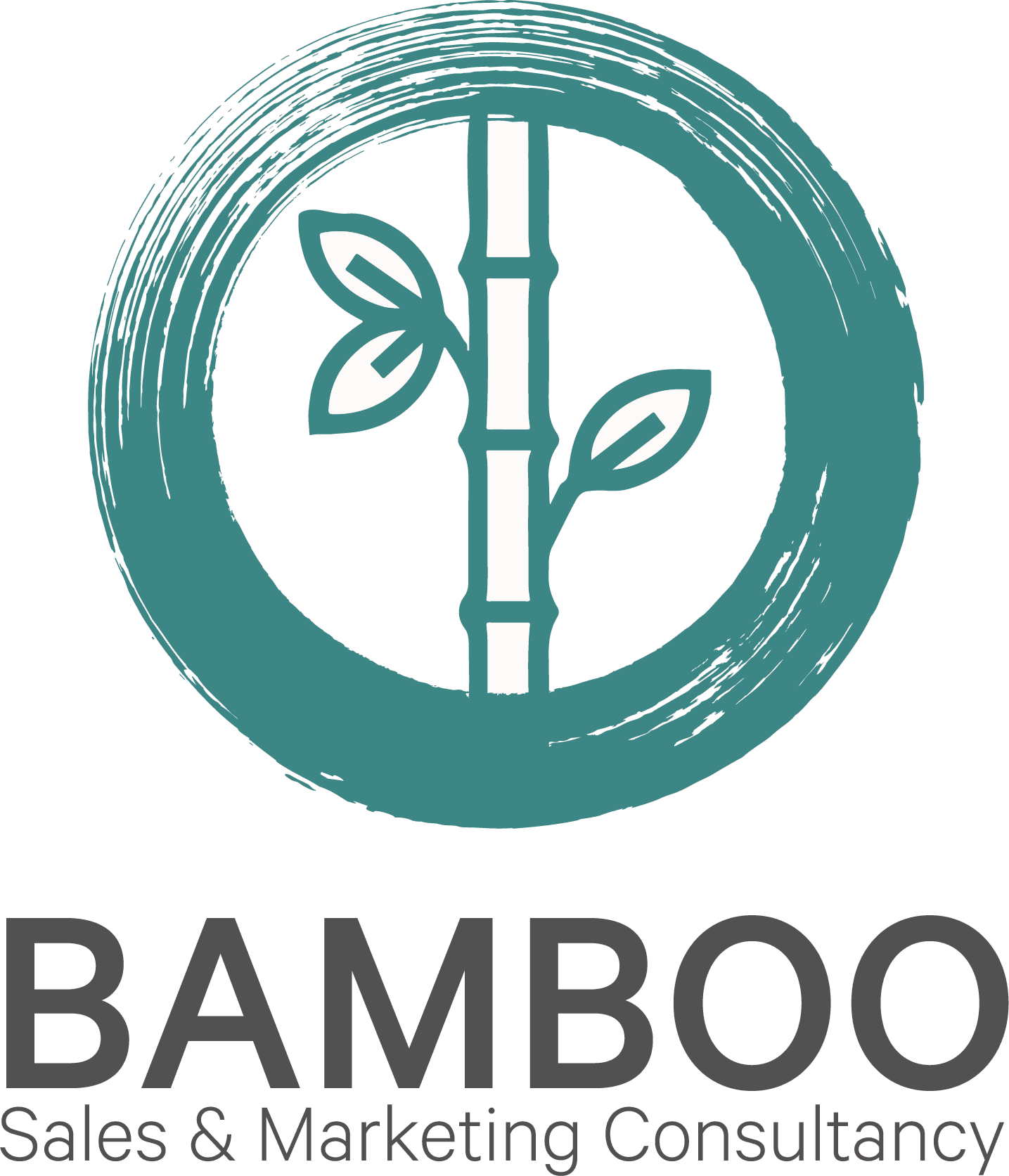 Why? – Bamboo
Bamboo is a fast growing, sustainable, natural resource, known for its survival in harsh conditions. Above all, it has a strength that rivals steel, even though it is hollow.
Bamboo has an interesting cultural significance. It is a Chinese symbol of uprightness and an Indian symbol of friendship. As bamboo has features such as tenacity and modesty, people endow bamboo with integrity. Bamboo also symbolizes the Vietnamese soul in being straightforward, hardworking, optimistic and adaptable.
These qualities and values reflect the service that we provide to our clients and also the deliverables for the business, to leave you in a stronger position.
Emma Gaymer – Founder and Lead Consultant
Emma has +20 years' experience in sales, marketing and business development, working across a range of SME's and global organisations. Emma can very easily adapt her skills to different industries and working environments and has a clear track record demonstrating her success.
Emma is a generalist marketeer with end-to-end sales experience, specialising in the customer journey. In her consultancy capacity she has carried out many audits as initial projects, which have led to ongoing partnerships. Emma's creative ideas, backed by research data and insight, have helped companies adopt change, approach new markets and grow effectively.
Emma's passion lies in hospitality and events, with a history of managing venues through re-development and re-opening. Before setting up her consultancy business, Emma led the sales and marketing team at RSA House through a partial refurb and rebrand, exceeding budget in the refurb year despite a 3-month delay on re-opening. She faced similar challenges in the re-opening of The Stafford Hotel, which went on to have its best performance for event sales in history, in the year after re-opening. Having worked in venues, alongside agencies and as a corporate buyer, Emma has a good all-round knowledge of the events sector.
Emma offers her advice with a huge amount of energy, knowledge, passion and drive based on comparable, proven success. She brings:
A network of contacts in London and beyond, relevant to new business growth opportunities in your organisation

Full marketing and PR support, supported by specialist and trusted partners

Local and global experience across a range of sectors

Innovative realistic ideas

Sales Training Skills – proactive/reactive

Customer journey planning expertise

Strategic thinking, particularly in support of the budgeting/planning process

Determination to succeed

History of achievement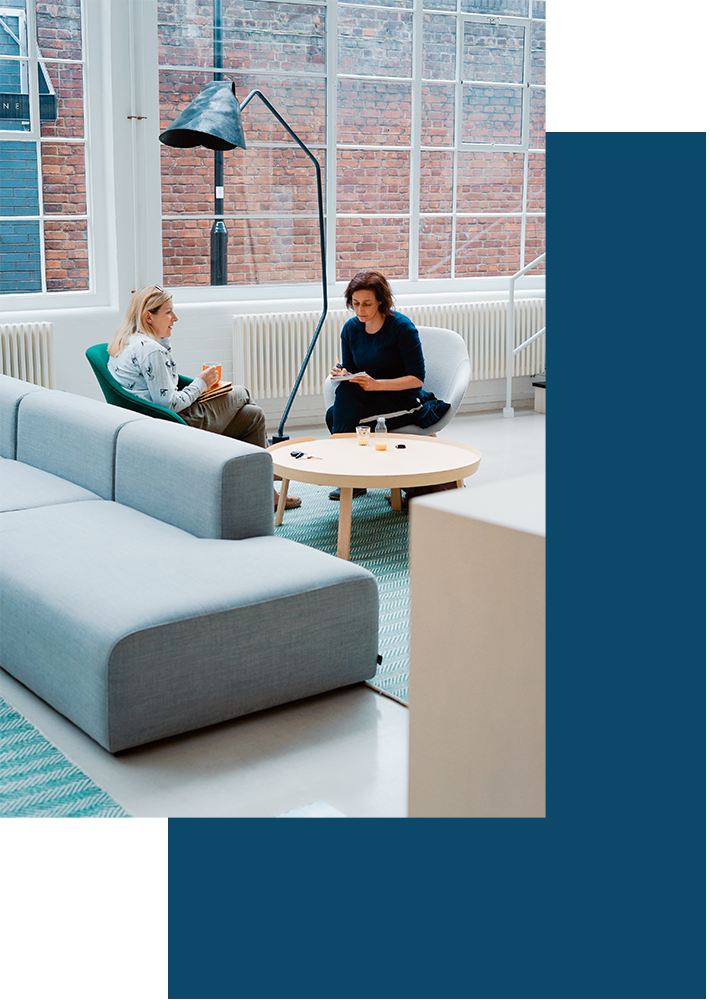 Trusted by: