Let's face it we are all suckers for a special offer. As much as we might not want to admit it.
This is great, because it makes scarcity selling a thing, and is widely used in marketing tactics to push people through the consumer decision making process faster and get to that point of conversion. Read on to see my 4 tried and tested options on using limited availability to increase conversion, especially for hotels and venues.
Communicating demand and popularity effectively can really boost the sales pipeline in the long term and low periods in the short term.
The FOMO phenomenon was named by Dr. Dan Herman in 1996, and put simply, people hate missing out, which is why using FOMO can be so effective.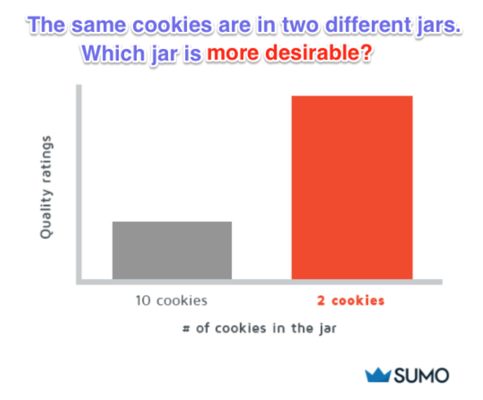 The commodity theory proposes that scarcity increases the value (or at least the desirability) of an item or experience
Dr. Michael Lynn, a professor at Cornell, compiled a list of explanations psychologists and researchers have found over the years that examine why scarcity increases desirability:
Scarce items feel exclusive
Scarce items appear more valuable
Scarce items make people feel powerful
The bottom line: The more scarce an item, the more people want it.
HOW CAN THIS BE APPLIED IN EVENT SALES FOR VENUES?
Scarcity can be communicated in day to day sales interaction regarding the availability of space. I touched on this in the article titled THE SIMPLICITY OF SELLING – ENQUIRY RESPONSE
Many venues operate on options, and where scarcity selling is used, this encourages the customer on the first option hold to make a decision, when they know there is a second option hold that is pushing to go ahead. Managing space in this way is effective with a limited time offer and sticking to it is important for good yield and revenue management, to maximise the sale of space.
Aside from the day to day tactics, here are my top tried and tested ideas on offers:
One of the best ways to leverage scarcity is through limited time offers. These can be used in low demand months when a sales boost is really needed.
Planning a showcase for your venue? Countdown to the event and use limited tickets/registrations to indicate popularity. Or special giveaways for the first 20 people that sign up.
Limited offers on longer lead purchases such as weddings, whether this is complimentary items, or a % off the package price, with deadlines on booking by. The limited time sale not only encourages a "buy now" mindset, but it again taps into the loss aversion tactic (see image below) that reminds customers to act now rather than later.
Get repeat business secured as early as you can in the new year! For example, let your Christmas party clients know that if they re-book for the following year by the end of January (max March) then the same pricing will be honoured, or there will be a value add. This works really well for helping to secure base business on a long lead time, especially for retaining accounts and honouring regular customers. If you have Christmas party joiner nights (sold by the table for example), use sale price countdowns, so the pricing gets more expensive as the availability decreases. Communicate this popularity, for example – on certain dates how many are left.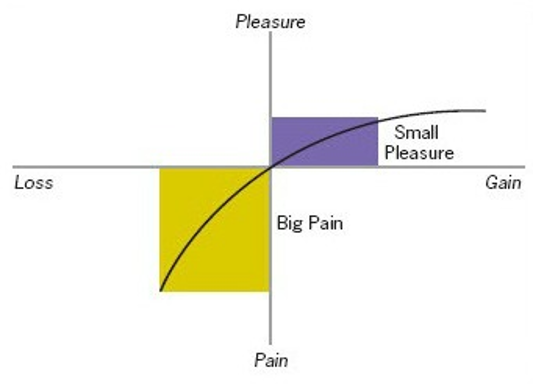 As with most things it is important to remember everything in moderation. When implementing these sales tactics, TOO MUCH PRESSURE IS A BAD THING. The customer still needs to feel in control of the decision.
If offers are being mentioned in a sales conversation, how they are presented is key to the success, the customer needs to feel that it is a genuine, and it must be vocalised confidently, in the correct tone of voice, for it to be effective.
Offers should be used strategically, not willy nilly throughout the year. They must be perceived as special. Putting too many offers out there will make customers think they can just wait for another one and detract from all the theory that has just been explained, de-valuing your service and making it seem like it is not in demand.
So, if you haven't tried it yet, go for it! You don't know unless you try.
Scarce items make people feel unique, powerful, and like they have access to something valuable and exclusive.
Like this content and want to see more? Sign up to our monthly mailer << here >>
Interested to learn how I can support your business growth? See our services << here >>