The trend towards live availability and instant bookings is fast becoming an expectation for events spaces worldwide, to offer access to make bookings 24/7.
Venues need to consider how they can adopt this functionality to support and grow their events business.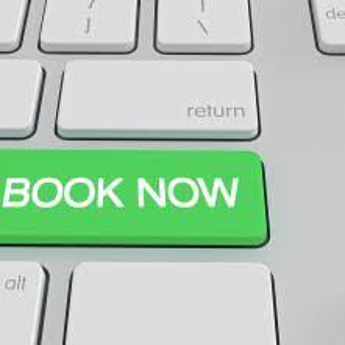 Responding to market demand
More corporate buyers and agents are favouring booking with venues that offer them the ability to check live availability online and make direct bookings, without speaking to the venue first. This is largely for booking day meetings for groups of 30 or less.
There is a heightened importance on response times, especially for agents wishing to provide a faster service to their clients. If they can check venue availability themselves, they will favour that venue as it allows them to service their client more efficiently.
benefits for event venues in adopting tech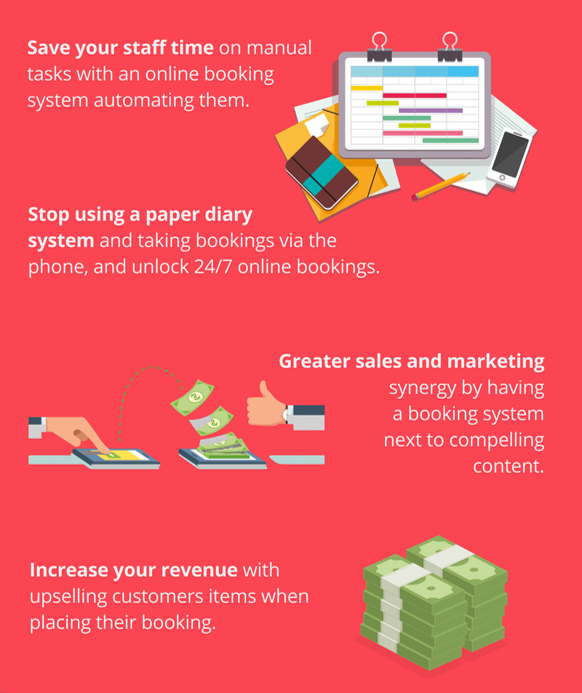 overcoming concerns with live availability
So venues, what are you worrying about – here is some reassurance around the common concerns with implementing such a system:
Yielding: Set limitations on spaces bookable online so that it fits with your sales strategy and ability to yield the space.
Pricing visibility: Customers are now very used to seeing variable pricing online, especially in the travel and tourism industry, it is totally acceptable in the event booking space also.
Lead Time: Venues may be concerned about selling smaller meeting rooms on a long lead time as it could prevent a larger conference booking option that requires breakouts. Set restrictions in the system regarding lead time to only accept short lead bookings.
Event Type: Only accept online bookings for day meetings and small group events, prevent users from booking more complex events such as weddings, awards dinners and receptions.
Use for repeat clients only: This will help build the relationship by making this exclusive to them and create ease of booking repeat events. It ensures from the venue side that clients have had experience of the venue before.
Upselling: systems allow for this to be done online. Clients can log in and effectively create their own event sheet, saving the team time on phone calls and admin.
Payment done online: another time saver for the team in not having to process a high volume of small transactions throughout the day.
summary and suggestion
To summarise, stay ahead of the competition and embrace booking technology to service buyers needs and preferences!
All companies offering this technology offer demos and trials so why not give it a go? What have you got to lose!
Any comments welcome please, Do you feel more confident now with implementing this technology, if you have not done so already?
Would love to hear of any success stories!
If you would like to see more of our content, we recommend signing up to our newsletter HERE